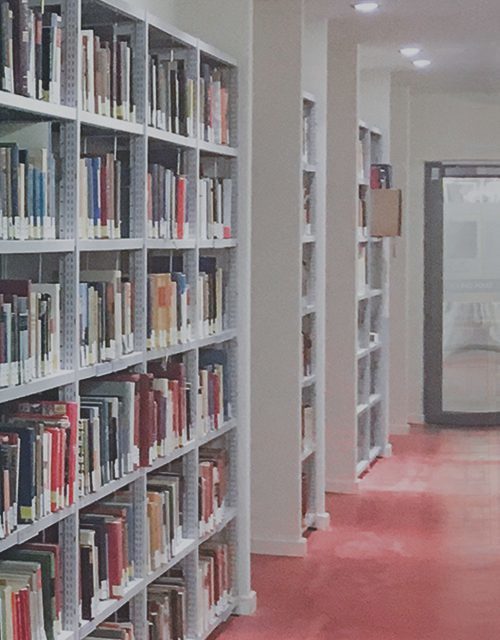 WELCOME 
This website is managed by the European Dyslexia Association, a European non-governmental umbrella organisation for national and regional associations of people with dyslexia and other specific learning differences, children's parents, professionals and researchers.
This Dyslexia Projects website features European projects which EDA is participating in. The first featured project is the Dyslexia@Work project, an Erasmus+ KA2 project (no. 2019-1-IT01-KA202-007433) which aims to increase access to employment for people with dyslexia.
For more information on the European Dyslexia Association please visit our main website www.eda-info.eu.